Holi Moli - An American Seed Co.
Marijuana Coffee Recipe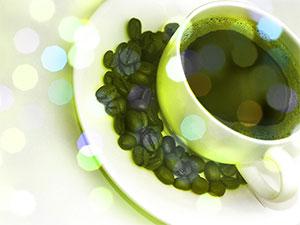 As in Turkish coffee houses, or in bars of 16th century Amsterdam, this recipe has been a favorite for centuries.
Ingredients:
300 milliliters (½ pint) hot fresh coffee
1-2 grams finely ground hash
½ teaspoon caster sugar
1 tablespoon of Tia Maria
Directions:
Brew some fresh coffee and divide it into two cups. Add the sugar, liqueur and hashish to each. Top with whipped cream and dust in cocoa.
HoliMoli Seedbank is the perfect place for tremendous value, high-quality marijuana seeds. Whether you're hunting the highest THC strains, quality Landrace strains, feminized or auto-flowering seeds, or the finest hybrid strains, we have weed seeds for you. Located in the USA